Thank you for signing up to the
PAVEMAN PRO Demo
See you on Tuesday @ 7:00 PM ET via Zoom Meeting
Congrats! You're on your way to:
Stand out from your competition with professional proposals?
Keep track of your leads, proposals, and customers in one place?
Track your revenue goals to know how much you need to win?
Join us on Zoom using this link on Tuesday, 7:00 PM ET:
You hate creating proposals and all that paperwork
So let the Paveman Proposal Tool do all the work for you
Proposals are necessary for your business to thrive. Without them, you won't be able to sell more crack filling and asphalt sealcoating services. But you hate opening your computer and staring at a blank page for hours trying to create a proposal that will blow your customer's mind.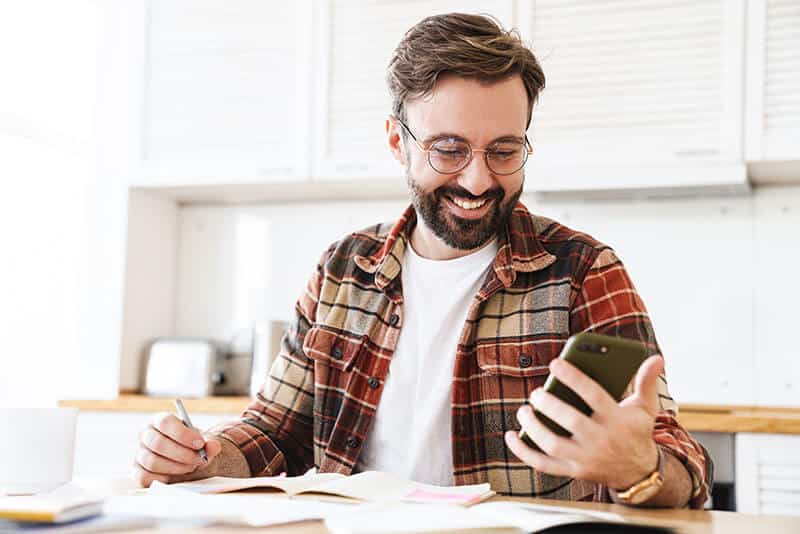 You like talking to customers and selling your services. You even love sealcoating and fixing cracks in customers' driveways and parking lots under the hot summer sun. 
But you're just not cut out for creating proposals, and the ones you made earlier performed dismally.
That's why we created the Paveman Proposal Tool. This online tool will help you manage your business better, empower you to get more customers, and supercharge your asphalt maintenance business like never before. See for yourself why the PavemanPro Proposal Tool should be included in your marketing arsenal.
Produce sleek, professional-looking proposals. Your sealcoating is flawless, and your company truck is clean and easily recognizable. But you frequently find yourself scribbling proposals on any piece of paper that you happen to have with you. And the results, naturally, have been disappointing. 
With Paveman Pro, you get a 100% professional-looking proposal that will impress even the pickiest of customers. No more scribbling your list of services and their prices on a legal pad or worse, a piece of tissue paper. You can now present an organized and professional-looking proposal minus the hassle.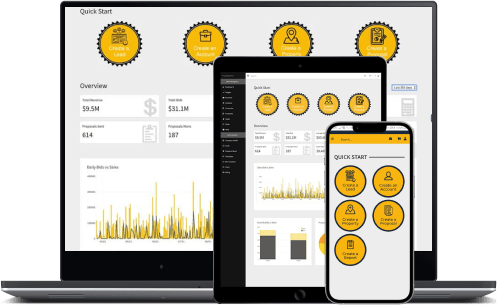 Innovative marketing and sales tools right at your fingertips.
Track leads

Set up tasks

Keep tabs on revenue

Track bids
Manage everything from your computer! The tool also allows you to follow up with customers, check closing rates, and integrate QuickBooks into the system, so you can focus on what you do best. All these in one handy tool.
Check out what other satisfied subscribers of Paveman Pro have to say about this proposal tool.
"I wanted to drop you a quick note to say thank you, Paveman Pro has had a dramatic impact on my business and will be an important part of the growth of my company. Having used multiple systems both home grown and online options I can say that your product is hands down the best on the market! Our ability to respond to customers quickly and efficiently with a professional proposal is changing the market and has our competitor's heads spinning. Within minutes I can create a proposal in Paveman Pro that is complete, precise and professional."
"PavemanPRO's articles really helped us when we were getting started. It makes a difference to network with people who have been there."
"The Top Contractor Course has made a world of difference for my growth.  We CRUSHED our 2018 goals and 2019 is on track to be even better."
See for yourself why the Paveman Proposal Tool is a must for your asphalt maintenance business!
We have monthly and annual subscriptions available, so choose whichever fits your budget.
Don't want to wait for our weekly Zoom Paveman Proposal Tool demo group call?
Book a one-on-one demo at your most convenient time with our rep so you get first dibs.