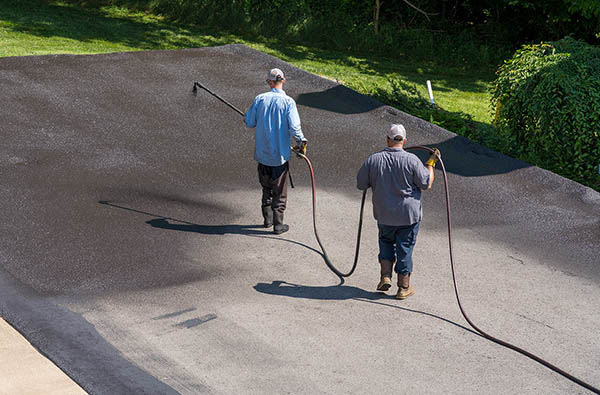 It's the busiest year we have ever seen in pavement maintenance
People aren't doing capital projects, they're maintaining their pavement assets. If you aren't putting out enough proposals, you're going to miss out on the bonanza. Get the help you need to line your pockets while it's raining opportunity.
How much more business would you close?
If you're like the average Proposal Assistant client, you'll see conversions increase. And the sales? They'll take care of themselves.
We've helped hundreds of businesses figure out how to grow smarter, faster, and more profitably. We can help you do it too.
Get Your Proposal Assistant
Your trained Virtual Assistants  create your proposals so you have more time in your day.
$499/month
20 Proposals per month
1 Edit per Proposal
Standard Proposal Template
1 Paveman Proposal User
10% off Value)
Text in Estimate
Billed Month to Month
Additional 5 Proposals $150
$999/month
50 Proposals per month
1 Edit per Proposal
Tailored Standard Proposal Template
1 Paveman Pro User
50% off Top Contractor School ($750 Value)
Text in Estimate
Billed Month to Month
Additional 10 Proposals $250
$1499/month
80 Proposals per month
3 Edits per Proposal
Custom Proposal Template
3 Paveman Proposal Users
1 Year Free Top Contractor School ($1,499 Value)
Text/Call in Estimate
Month to Month billing with 3 month commitment
Additional 10 Proposals $225
Avg Proposal Turn Around Time: 4 hours
$2599/month
150 Proposals per month
Unlimited Edits per Proposal
Unique Proposal Template
10 Paveman Proposal Users
1 Year Free Top Contractor School ($1,499 Value)
Text/Call in Estimate
Month to Month billing with 6 month commitment
Additional 10 Proposals $150
Avg Proposal Turn Around Time: 2 Hours