Investing in Your Most Important Assets
What one thing do growing companies both large and small have in common?  They TRAIN their people.  If you think your company is too small, too big, or too busy to train, you are setting yourself up to miss the opportunities that will result in rapid growth.  A lack of structure and a lack of traiing means a lack of organization, and that's what the difference between having potential and seeing results is made.
As the the old story goes… The CFO asks "What if we train them and they leave?" and the CEO answers "What if we don't and they stay?"
We've helped dozens of companies achieve and exceed their growth goals.
Or Train One on One For Accelerated Achievement
"
At the beginning of 2018, I had an aggressive sales goal in mind that I wanted to achieve and with the help of Brian's sales training and mentorship, I was able to crush that number.
Josh Steffen, Louisville, KY
The best coaching and training does far more than just give you the tools necessary to be successful. The best coaches will light a fire of inspiration, focus, and discipline in you that makes you an unstoppable force.
We start with the foundation of PEOPLE FIRST in every training program we create. Once we create the attitude and discipline that it takes to win, the rest of what needs to happen gets a whole lot easier.
Don't wait another minute to set yourself up for success – click here to enroll yourself, your trusted second-in-command, or your whole team.
Meet The Advisors Who Will Catapult Your Growth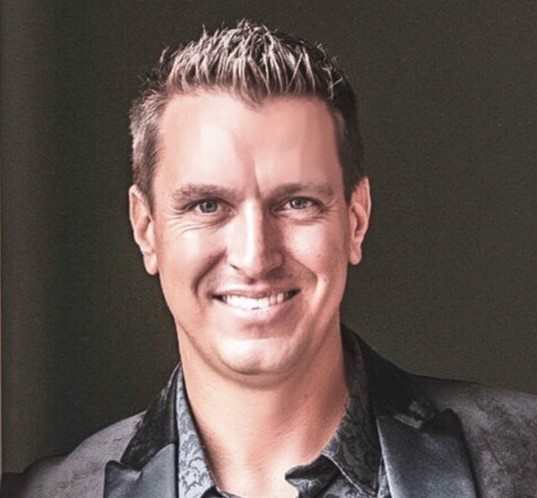 Brian Hess
Founder
Brian Hess's decades of sales experience in Fortune 500 companies can help your company grow.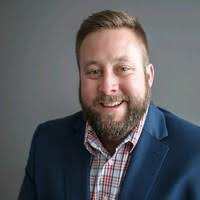 Kevin Gray
Operations Expert
Kevin Gray's meteoric growth of ADC Paving is due to operational excellence – let him show you how to do the same for your company.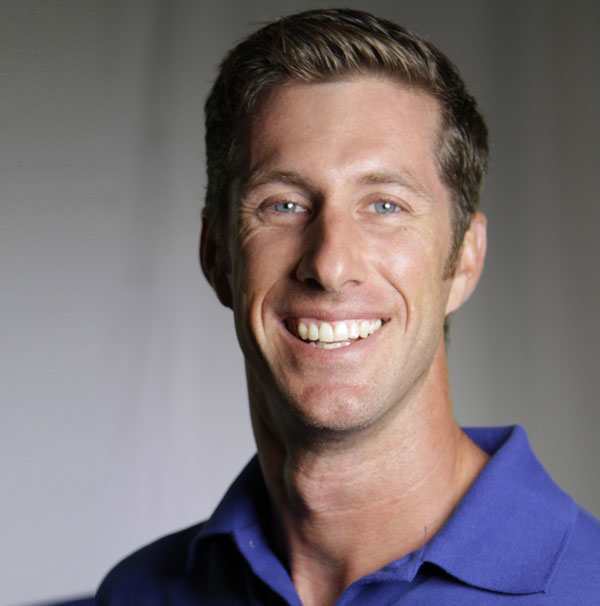 Judson Burdon
Sales Mentorship
Judd Burdon runs the web's largest asphalt maintenance business and teaches people how to succeed when they are starting out. Let him light you up.
The reason for our success

Highly Rated
We pride ourselves on making you 100% satisfied.

Fair Prices
We charge a fraction of what less targeted programs cost.

Quick Service
When you need help, you can expect a response.

Trusted Leader
We have a great reputation as leaders in the community.

Friendly Team
Our crew is happy to help you with any technical issues you may have.

Integrity Driven
Our reward is seeing you succeed – we'll give you all the tools you need to ensure you do.
We have worked in the asphalt industry for decades.  We want to help you be as successful as you can be, with the tools, articles, videos, and network you need to succeed.  Join us!
Write To Us
Loyalty International
The Hansa Bank Building, 1st Floor
Landsome Road,
The Valley, AI-2640
Anguilla