YOU ARE GREAT AT WHAT YOU DO
You shouldn't have to be an online marketing expert too.
Get exposure
on a website that already has lots of visitors
Take the guesswork out
of marketing – we tell you what works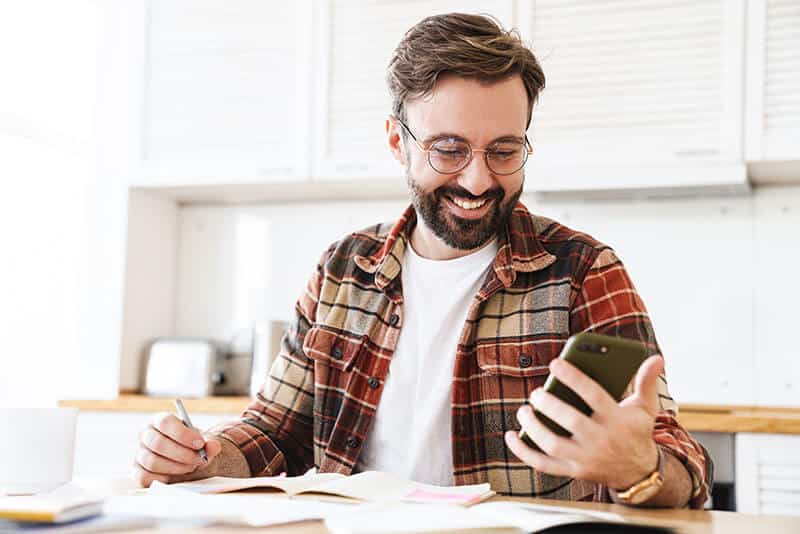 We didn't succeed at first either
until we nailed sales and marketing
And now we've helped thousands of contractors unlock the code to success.
We'll promote your listing to our visitors
and send you helpful tips on how to succeed
Growing your business is tough: we know because we've been there. We cracked the code and now we want to pay it back by helping you step into the Winner's Circle.
It doesn't matter if you've tried other programs and never gotten anywhere. We have been in your shoes and we know the exact steps to take to get more leads, more exposure, and make your success inevitable. Getting started couldn't be easier.
You focus on what you do best and let us guide you through the rest.
We have worked in the asphalt industry for decades.  We want to help you be as successful as you can be, with the tools, articles, videos, and network you need to succeed.  Join us!
Write To Us
Loyalty International
The Hansa Bank Building, 1st Floor
Landsome Road,
The Valley, AI-2640
Anguilla