Join industry leaders and learn cutting-edge techniques to operate more efficiently and increase sales.
Intuitive Proposal Tracking software designed by industry leaders for asphalt contractors.
Operational or Sales Mentorship propels your team to the top of their game.
Professionals of All Types

Here's what people are saying
The Top Contractor Course has made a world of difference for my growth.  We CRUSHED our 2018 goals and 2019 is on track to be even better.
PavemanPRO's articles really helped us when we were getting started.  It makes a difference to network with people who have been there.

"
An asphalt pavement and repair resource for pavement maintenance contractors specializing in asphalt paving,
sealcoating, line striping, crack filling and infrared pot hole patching 

Send Us Images Of Your Projects




Our latest news & insights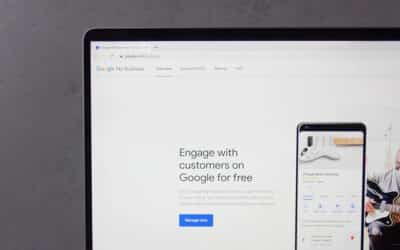 What on earth is Google My Business? You've seen it before every time you've Googled "gas station near me" or "XYZ Grocery Store Hours" - it's the listing that shows up in the right hand column on Google Search results, and also the map listing directory. How do...
read more
We have worked in the asphalt industry for decades.  We want to help you be as successful as you can be, with the tools, articles, videos, and network you need to succeed.  Join us!
Write To Us
Loyalty International
The Hansa Bank Building, 1st Floor
Landsome Road,
The Valley, AI-2640
Anguilla