Join industry leaders and learn cutting-edge techniques to operate more efficiently and increase sales.
Intuitive Proposal Tracking software designed by industry leaders for asphalt contractors.
Operational or Sales Mentorship propels your team to the top of their game.
Professionals of All Types

Photos of your recent projects
Here's what people are saying
The Top Contractor Course has made a world of difference for my growth. We CRUSHED our 2018 goals and 2019 is on track to be even better.
- Jeff S., KY
PavemanPRO's articles really helped us when we were getting started.  It makes a difference to network with people who have been there.
Noreen O, MB
"
An asphalt pavement and repair resource for pavement maintenance contractors specializing in asphalt paving,
sealcoating, line striping, crack filling and infrared pot hole patching 

Send Us Images Of Your Projects




Our latest news & insights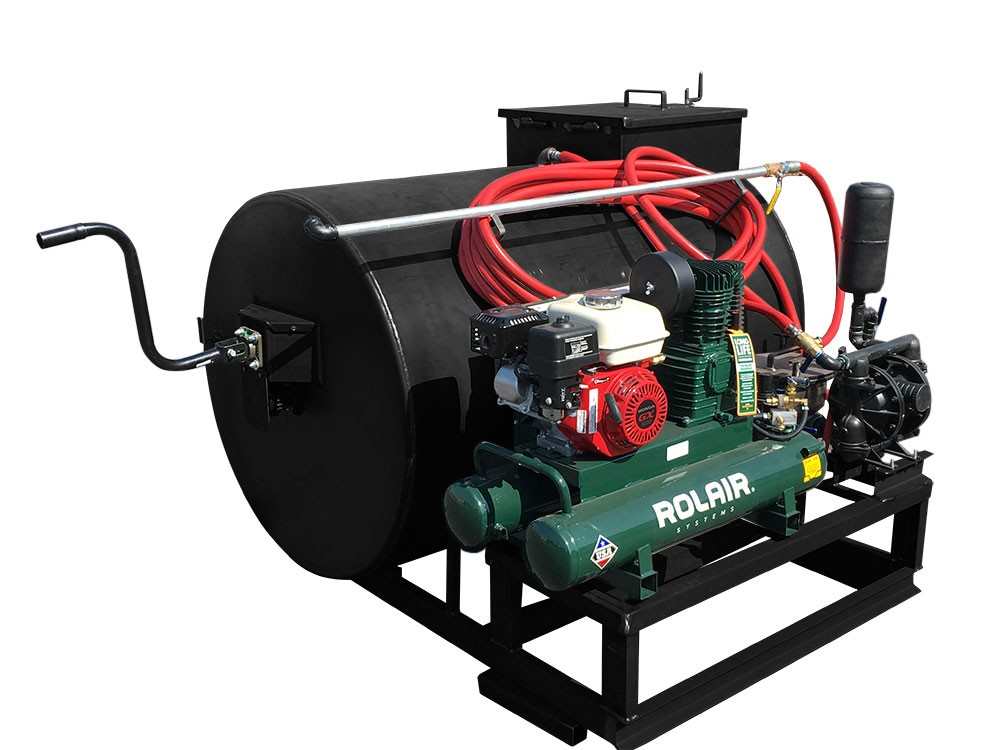 AsphaltKingdom.com has partnered with Able Industries, a leading pavement maintenance equipment manufacture based in Columbus, OH, to design a bulletproof sealcoat sprayer for the mid to pro-level contractor. The spray system, which is designed to fit on a trailer or bed of a 3/4-ton pickup truck, sprays coal tar, asphalt emulsion, latex or acrylic sealers.